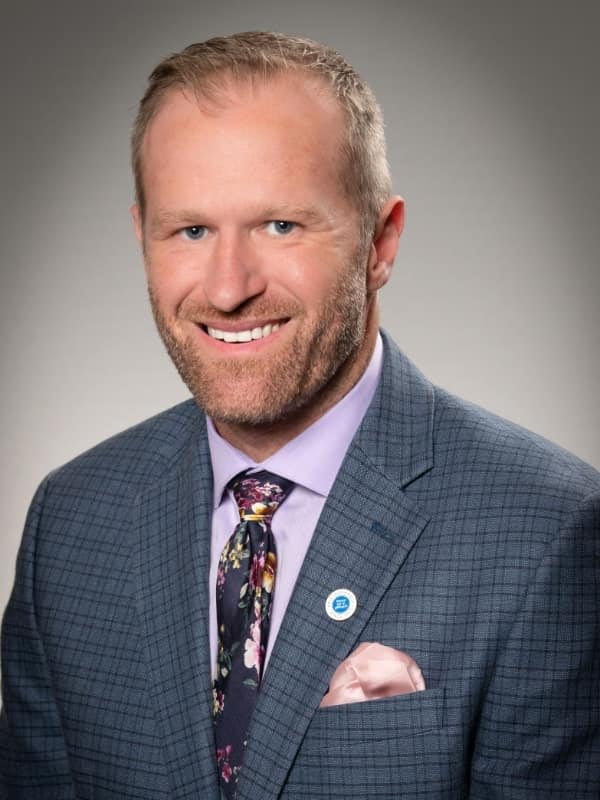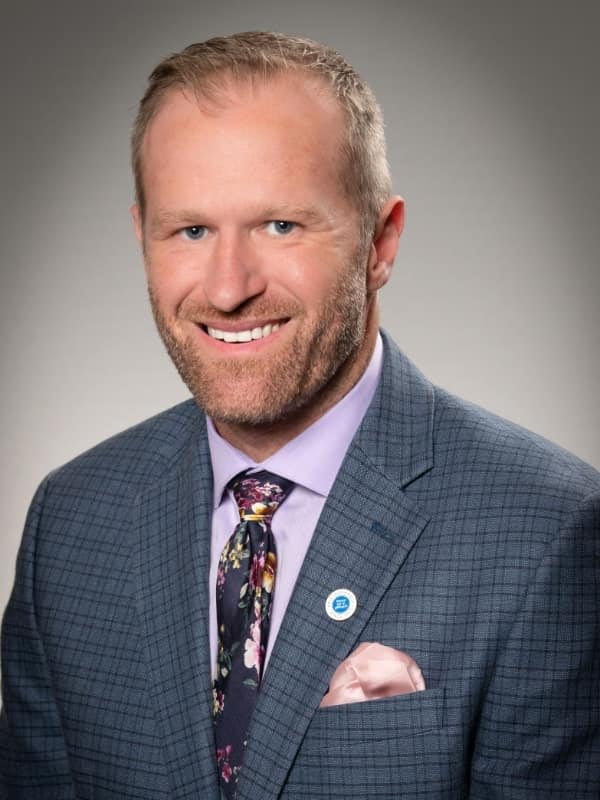 Agent and Owner
Michael Kadich Jr. is the founder and owner of the Son's Group, and established the company at age 24, working as an agent since 2008. He previously worked with Enterprise and brings a great sense of humor to his salesmanship.
Majoring in sports broadcasting at Southern Illinois University, Mike brings his love for sports and sense of humor to his clients,
"I am a big Chicago sports fan. I enjoy playing and watching golf. I try to bring my sense of humor out to my clients. I was taught at a young age to always answer the phone with a smile. Believe it or not, people can see that smile from over the phone."
Mike believes in the personal touch to business. Call him today!