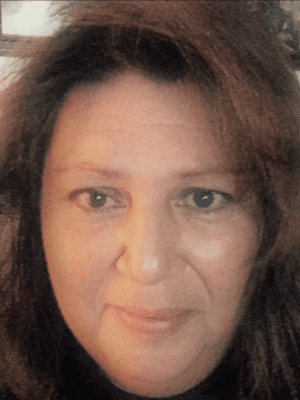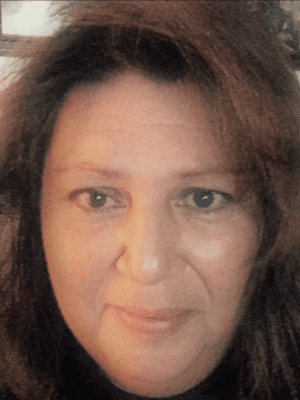 Liz Alvarez has been associated with The Son's Group Insurance Agency since 2014. She is licensed as an auto, home and health insurance agent. Her specialty is assisting customers and new clients in understanding and transitioning into Medicare from traditional healthcare. Liz has worked with individuals to comprehend the different parts of Medicare, so they can determine which plans work within their budgets.
"I study all available plans that will not only fit your budget, but I also take that extra steps in researching benefits that you may qualify for depending on your income and circumstances. Benefits such as Extra Help or Financial Assistance Programs to help cover most or all of the costs associated with purchasing prescription drugs. In addition, I also assist clients under 65 understand and enroll in individual healthcare, whether it is through the Affordable Care Act (ACA) or short-term medical and dental plans."
When Liz is not talking Medicare, she spends her time with her husband, five sons, three daughters-in-law, and 8 grandchildren.